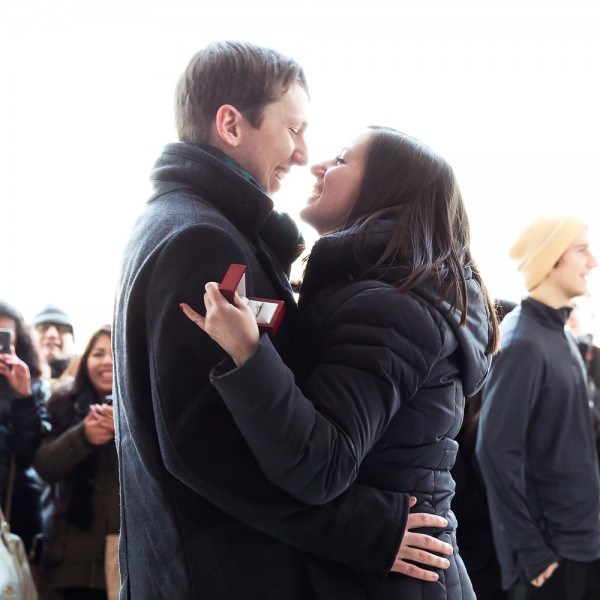 Vaughn contacted a few weeks ago via Reddit and asked if I would cover his proposal photos at the Lincoln Memorial. Yes. Heck yes.
Proposal photoshoots are crazy and fun and pretty much the best things ever. No matter how well planned a proposal is, it can really go either way. Doing it at a monument kind of ramps that up! Lots of foot traffic, really crowded. There is no guarantee that light, location, weather, or tourists will cooperate. There's literally no way to pose your subjects and you have to be entirely aware of the crowd around you. You've only got one chance to capture that life-changing moment! Watching Vaughn and Alex interact before the proposal was cute but the proposal itself was on that uber cute level.
All images were taken with a Canon 5DIII and a Canon 24-70 f/2.8L II.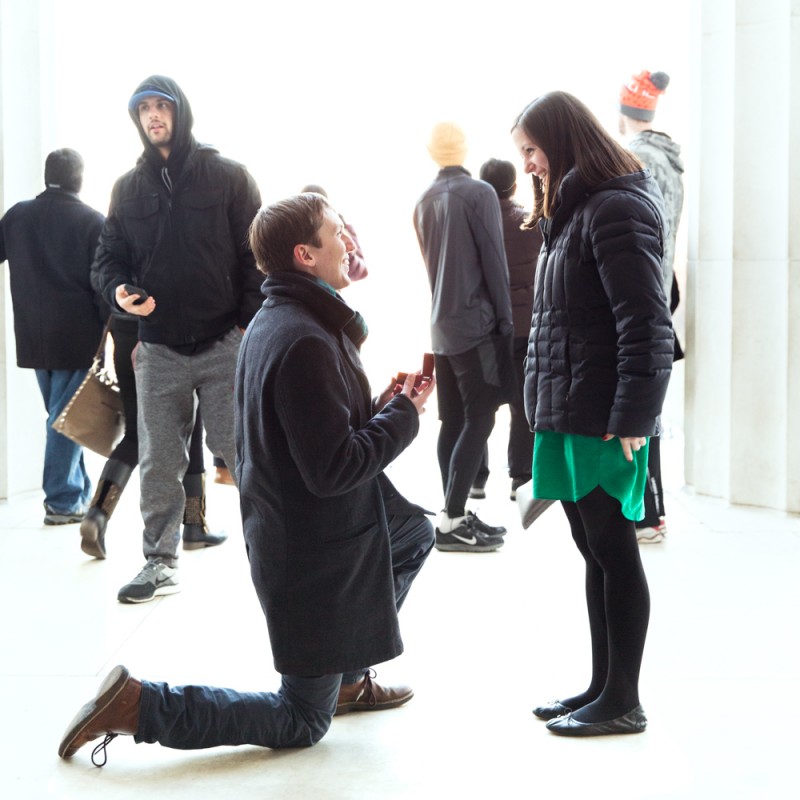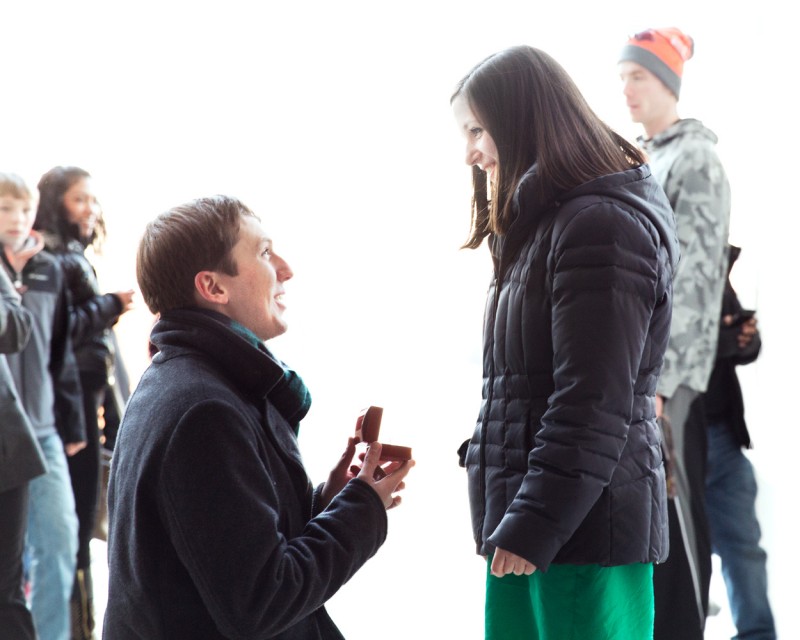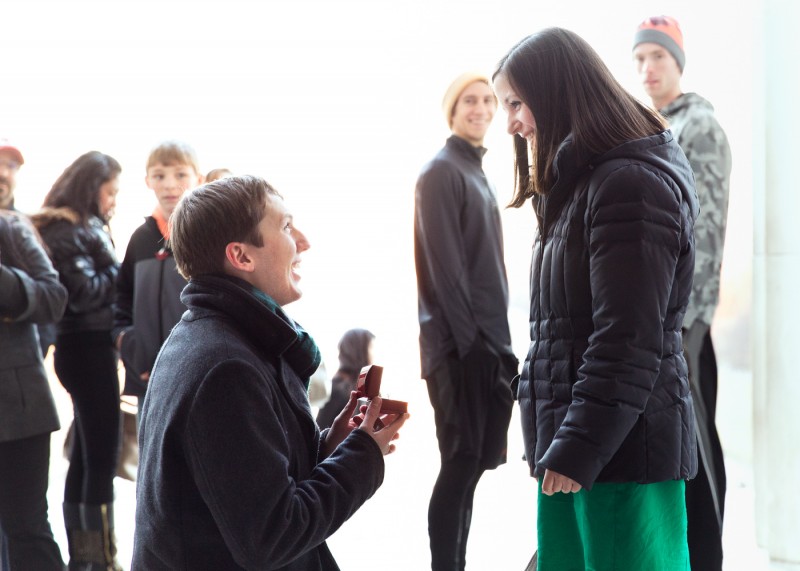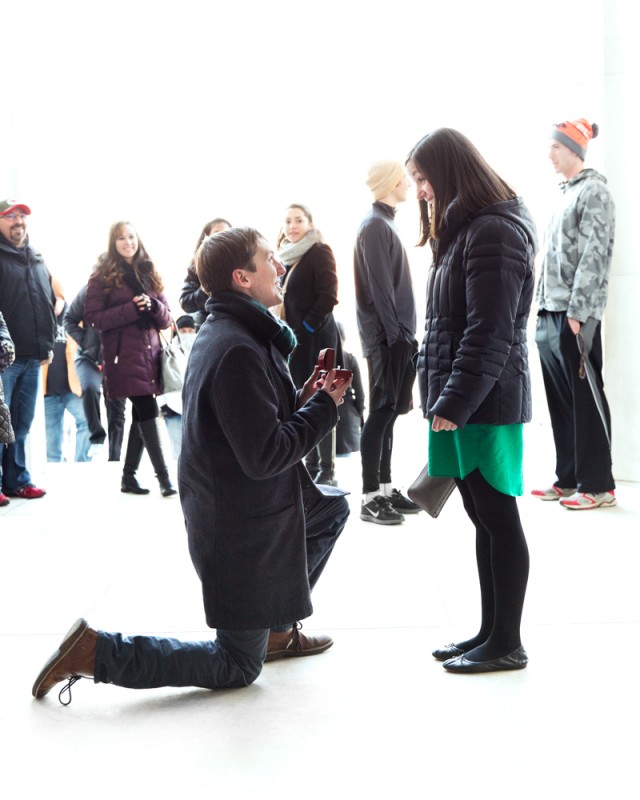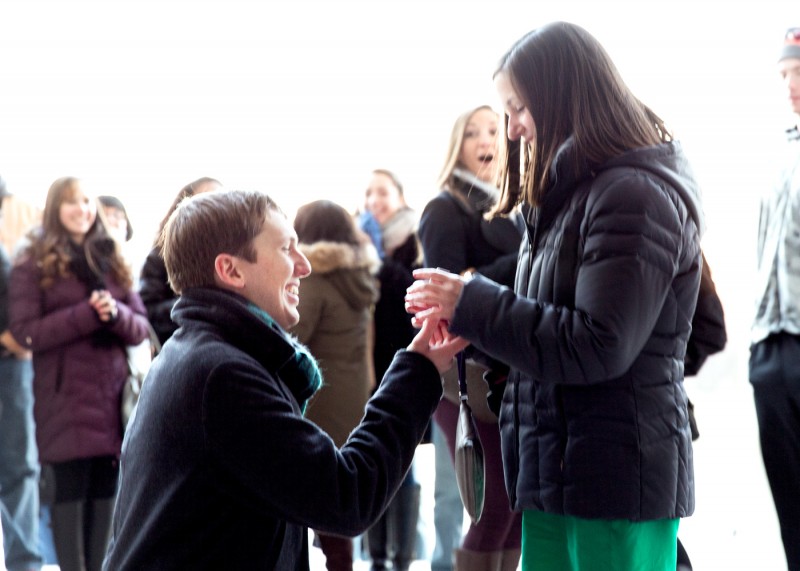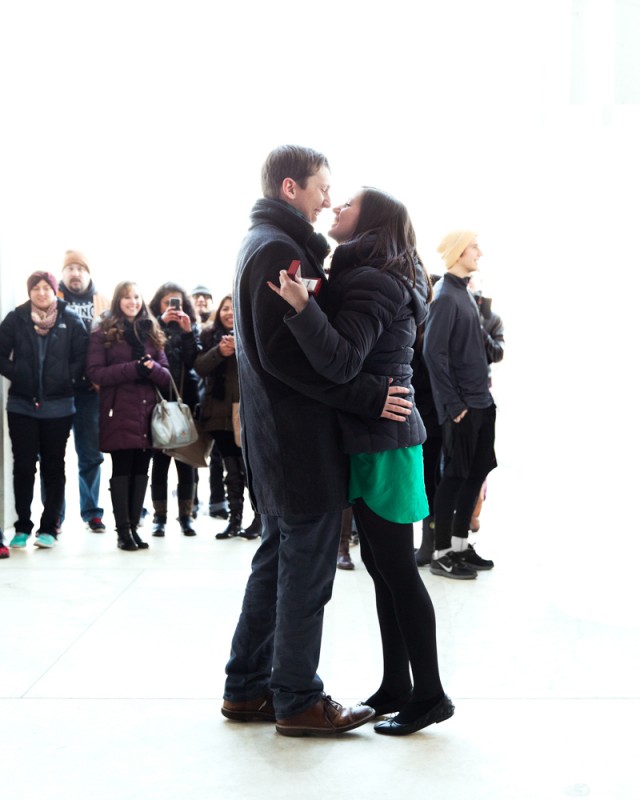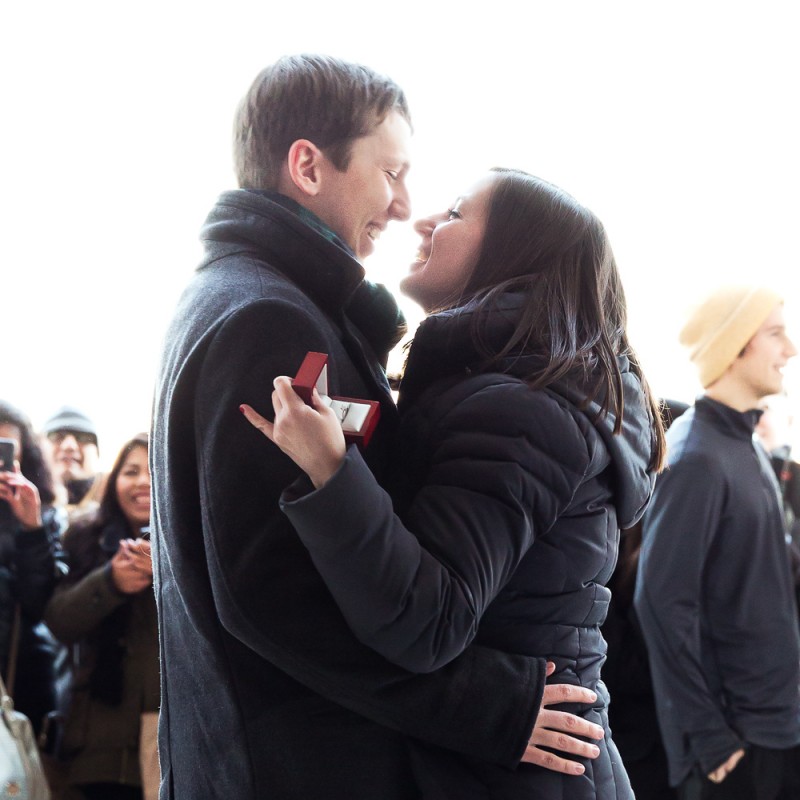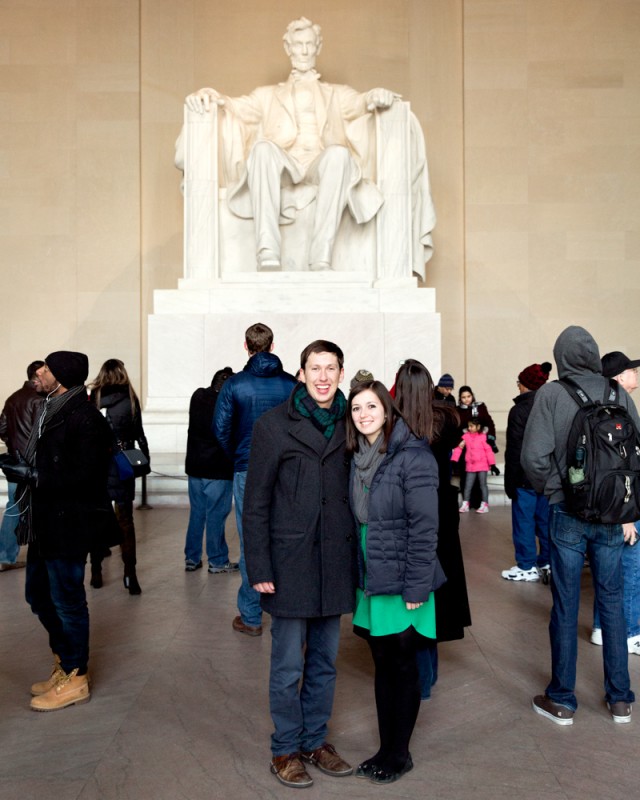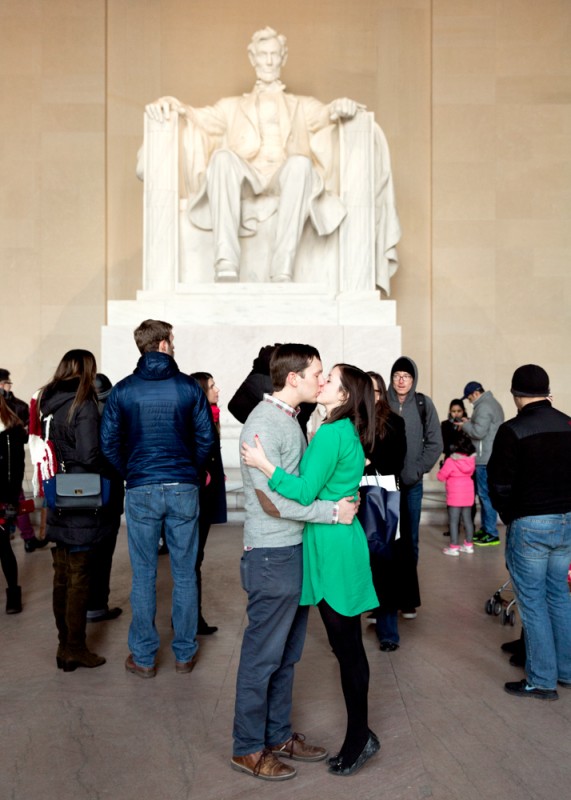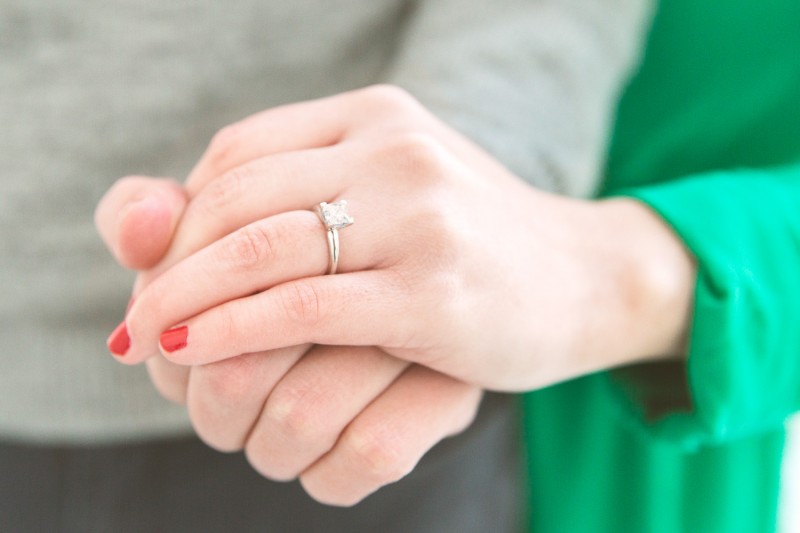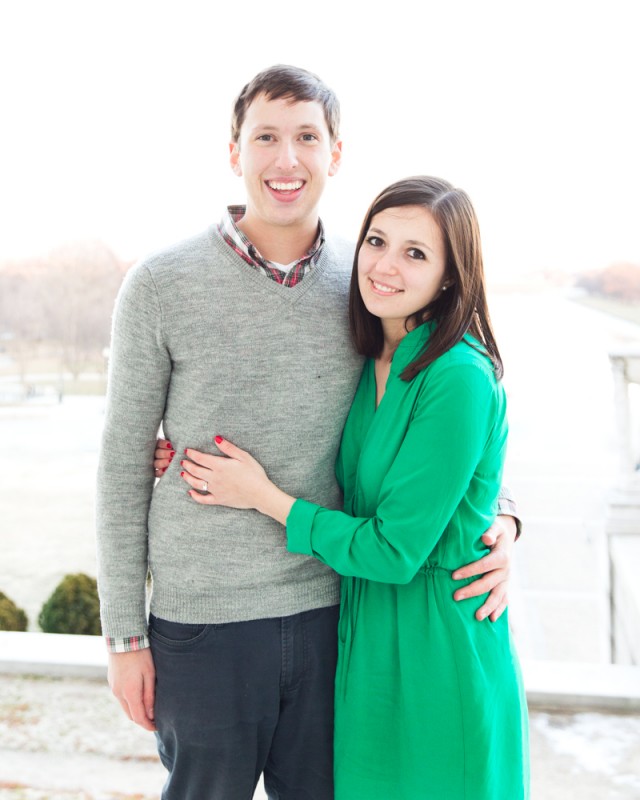 CUTE.