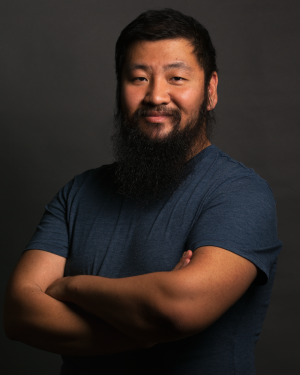 Northern Virginia native. Supporter of local music, art, and business.
Advocate for social equality and the research of pediatric illness and disease.
Available to meet, call, or Skype for consults.
Willing to walk, drive, fly, and more to shoot you.
Contact me directly for rates and inquiries.
Discounts available for educators, first responders, military personnel,
students, cancer patients, and those struggling with eating disorders.
LGBTQ friendly.
Commercial/Advertising/Product
The images attached to your advertisements will be what catches the eye and captures the interest of leads and consumers. Communication and collaboration is key. While there is no typical commercial shoot, clients can expect teamwork, eagerness, and the receipt of a fantastic final image.
Live Music Coverage
Services include show promotion via social media, full set coverage, select edited images electronically delivered, and post-show blog entry.
Promotional/Press Kits
Every musician, band, and artist needs a unique and professional look to their press kit in order to stand out. Great photography is key. Each client is unique and as such every promotional kit will have different requirements. Final products will vary but include fully edited images and promotion via social media and blog.
Event Coverage
Available for all types of event coverage (e.g. birthdays, charity events, conferences, etc.). Package details vary by assignment but will include edited images delivered electronically.
Portrait/Family Portrait
Portraits may be shot in-studio or on-location. Sessions typically range from one to two hours. Select edited images will be electronically delivered and available for sharing via password protected web gallery.
Creative's Headshot
Shot in-studio or on-location, professional headshots for actors, writers, journalists, etc. are typically one hour bookings. The usual session will deliver five fully edited portfolio quality images of the client's choice. Additional images may be selected for editing.
Executive Portrait/Headshot
Executive portraits are full production assignments shot on-location. Respectful of the client's busy schedule, the shoot itself will typically take as little as five to ten minutes but the scouting, set-up, preparation, and test shot may take hours. The goal is to create an arresting image that captures the client's nature, business, and personality.
Model Portfolio
Add to or start your portfolio – fashion, glamour, boudoir, alt, whatever! Shoots will be a collaboration from beginning to end. Newcomers welcome.
Have something not listed above? Odds are I'll shoot it. Contact me!