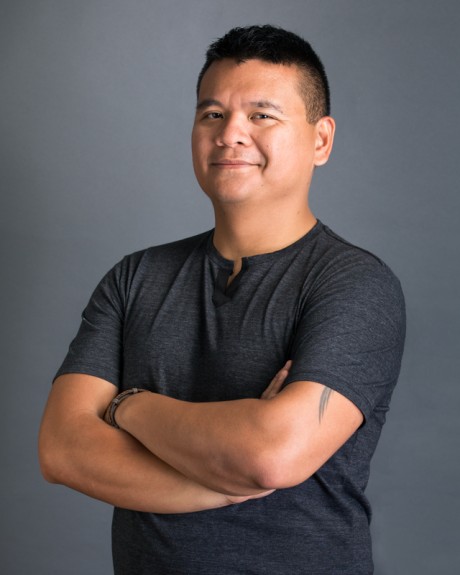 DJ Nicar is a DJ and music producer who works and lives in the DMV (DC/Maryland/Virginia metro region) and puts out amazing work. Nicar is currently the co-executive producer of the #DMVRising project by DJ Chris Styles of WPGC 95.5 FM and 94.7 Fresh FM. Not only is he a cool dude and a great talent, he's fluent in American Sign Language – not something you'd expect with a DJ!
Nicar contacted me and let me know that he needed a photographer to do some promo photos with. We discussed the look and feel that we wanted and came up with a game plan. We opted out of club-style photography for this shoot as I will be covering him at Shamrockfest 2016 and a number of other events. The first set would be more neutral and professional, with a second set done on location with his at-home studio equipment. These would be more laid-back pieces that focused more on his personality and professionalism that would fit well in different press outlets.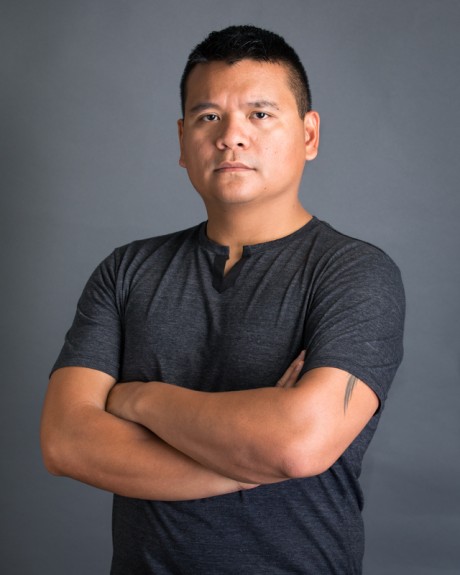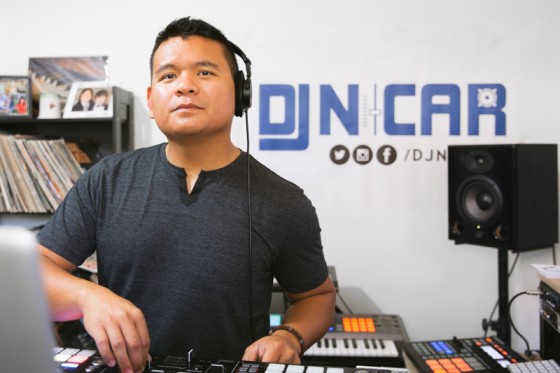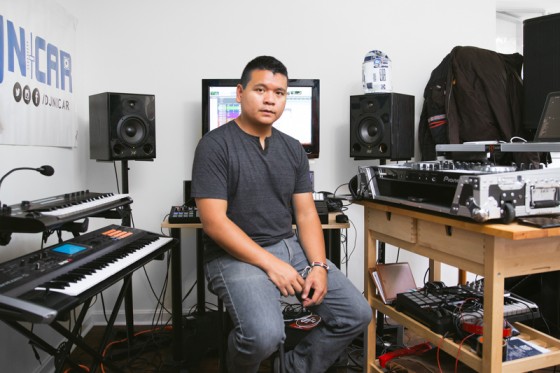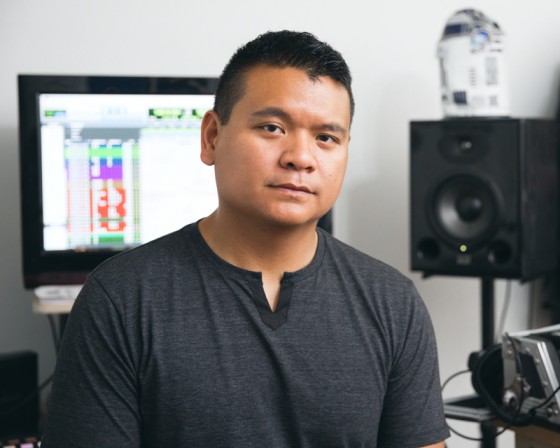 You can check out some of Nicar's work at his website, www.DJNICAR.com, or here, at his Facebook page.
These photos were captured with my Canon 5D III  and either a 24-70 f/2.8LII or a 70-200 f/2.8LII and Alienbees strobes or a speedlight.