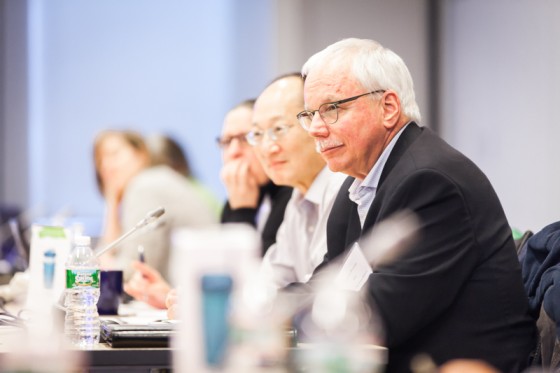 I recently had the pleasure of covering the Fourth Annual Kavi Workspace User Group Conference in Alexandria, Virginia. Kavi is a software company based in Portland, Oregon that gives its users a platform for collaborative team work, structured workflows, and secure participation. I was contacted by Mark Ace, president of Kavi, and asked to cover key moments in the meeting while also capturing candid moments from around the room.
Working as an event photographer is always a lot of fun, and working as a conference photographer is no exception. It's always very cool seeing and hearing about projects that are in the works and learning about other fields. It is important, however, to remain vigilant throughout so moments aren't missed. With experience comes the ability to "read the room", allowing one to anticipate what kind of reactions are coming and who to keep an eye on.
Here are some photos from the conference, taken with a Canon 5D III  with a 24-70 f/2.8LII  or a 70-200 f/2.8LII and a Canon 580 EX II speedlite.