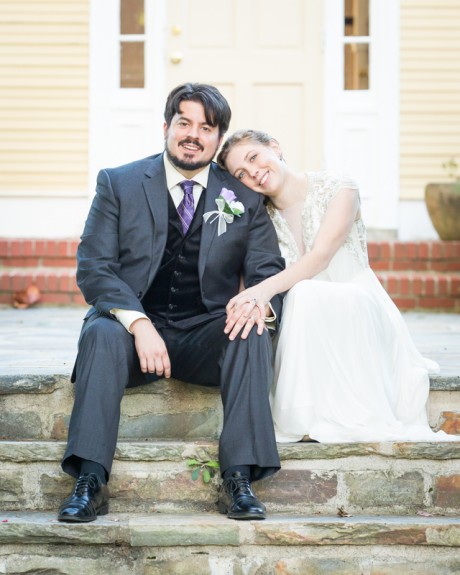 Claire and Eric are a couple of really cool cats. They found me via Reddit and asked if I would be their wedding photographer. I don't do weddings very often due to my tight schedule but knew, after a little bit of correspondence, that they were an awesome couple. I was thrilled to be covering their special day.
















Their ceremony was held at Hunter House at Nottoway Park in Vienna, Virginia on a bright Autumn day. It was awesome – everyone was happy, everyone looked beautiful, and the speeches were all on point (Claire and Eric were once in a 90s cover band together so there were a lotttt of music references, which I am all about).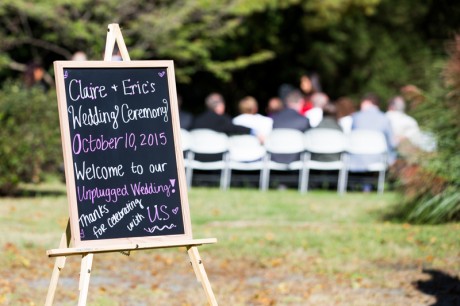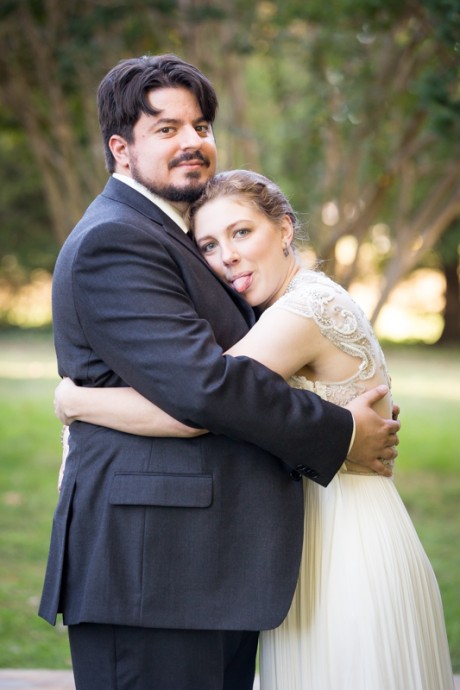 Claire and Eric's reception was held at the Marriott Fairview Park in Falls Church, Virginia. I thought the ceremony was fun, but wow – the reception was even better! I couldn't believe how quickly everyone got up to dance. It was an awesome time with awesome people and reminded me of how much fun being a wedding photographer was.


















Congratulations, Claire + Eric! <3
Kudos to all of the vendors who helped make their wedding perfect!
Wedding Planner – Chic Weddings & Events
Ceremony – Hunter House
Reception – Marriott Fairview Park
Transportation – Skyhawk Limo
DJ – Kirkabee DJs
Cake – Fluffy Thoughts
Images were captured with my Canon 5D III  paired with either a 24-70 f/2.8LII or a 70-200 f/2.8LII. Natural light and flash were used.