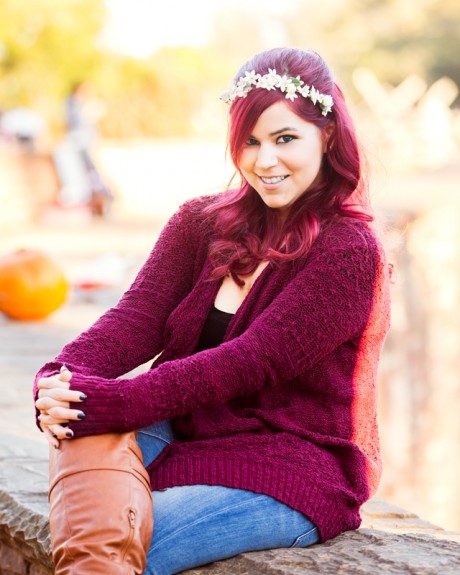 Sara is awesome in so many ways. She's definitely one of my favorite repeat clients. She's always peppy, puts a lot of thought and effort into her shoots, and is the sweetest girl ever.
For this shoot we went to Manassas National Battlefield Park to take advantage of its beauty. There are woods, fields, streams, and great hiking and horseback riding paths throughout. It's weird yet wonderful how a site that saw so much horror and bloodshed is now a vivacious park that so many people get to enjoy.


We balanced the autumn colors with lots of reds and earth tones, using natural light to bring warmth to the portrait session. These photos were taken with my Canon 5D III  and a 24-70 f/2.8LII or a 70-200 f/2.8LII.

Sara and Adrianna, a good friend who helped with styling.