Scena Theater (website/Facebook/tickets) is a D.C. institution that has brought the District countless, wonderful productions. I covered their last production, Shining City,  a powerful drama that kept me incredibly engaged the whole time. I recently did the press photography for their next production, Handbag. Directed by Robert McNamara and featuring Anne Nottage, Amanda Forstrom, Gray West, Edward C. Nagel, Robert Sheire, and Haely Jardas, Handbag is one helluva ride. It's best to go in not knowing what to expect so I'll leave it at that.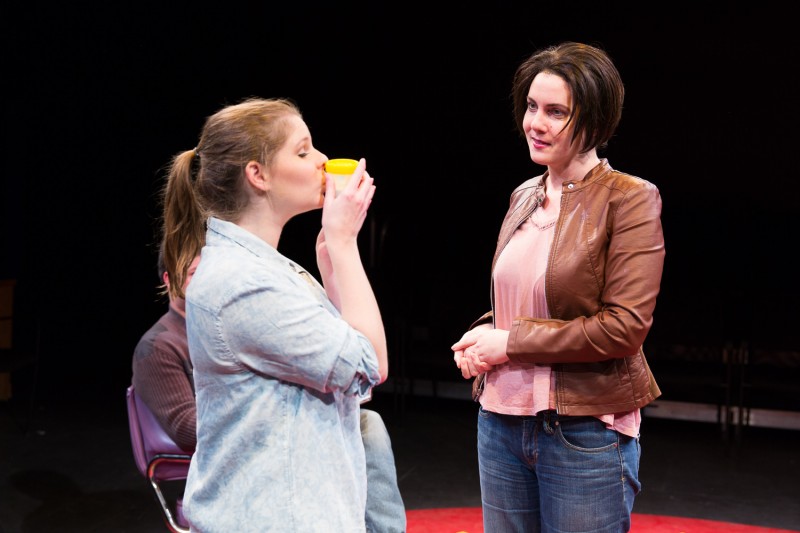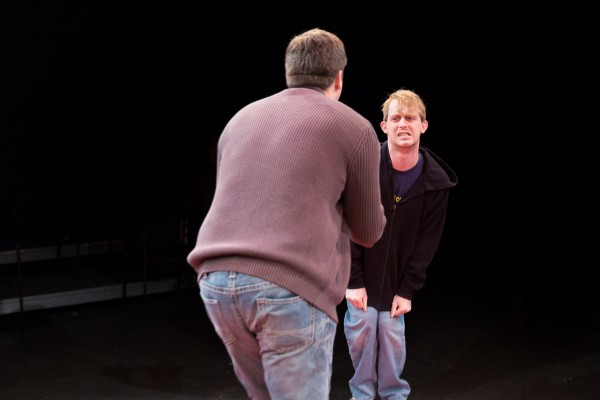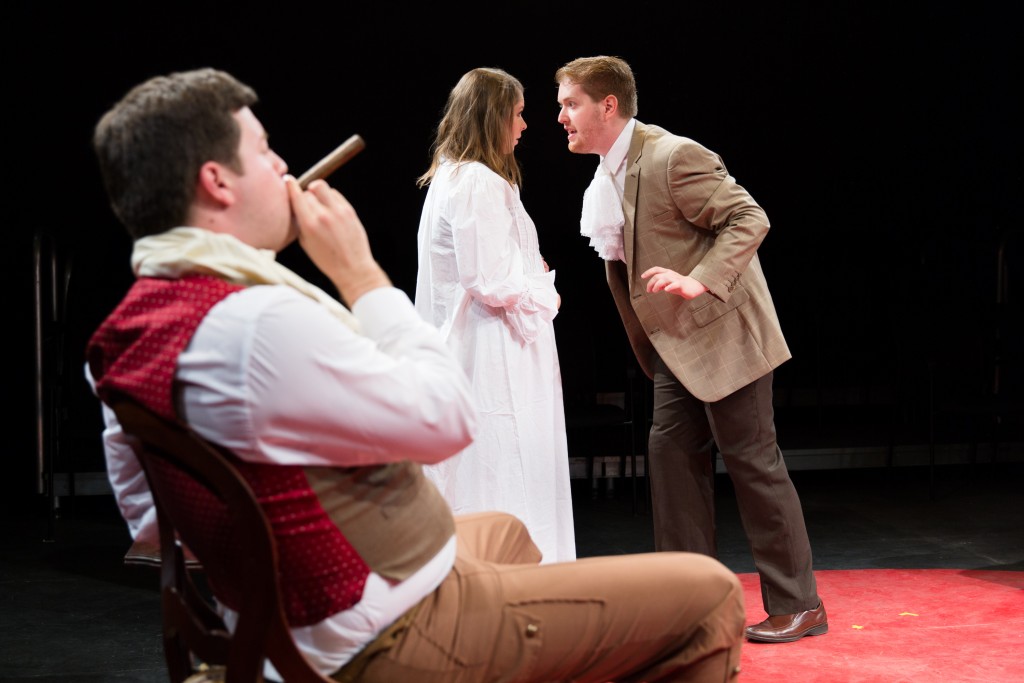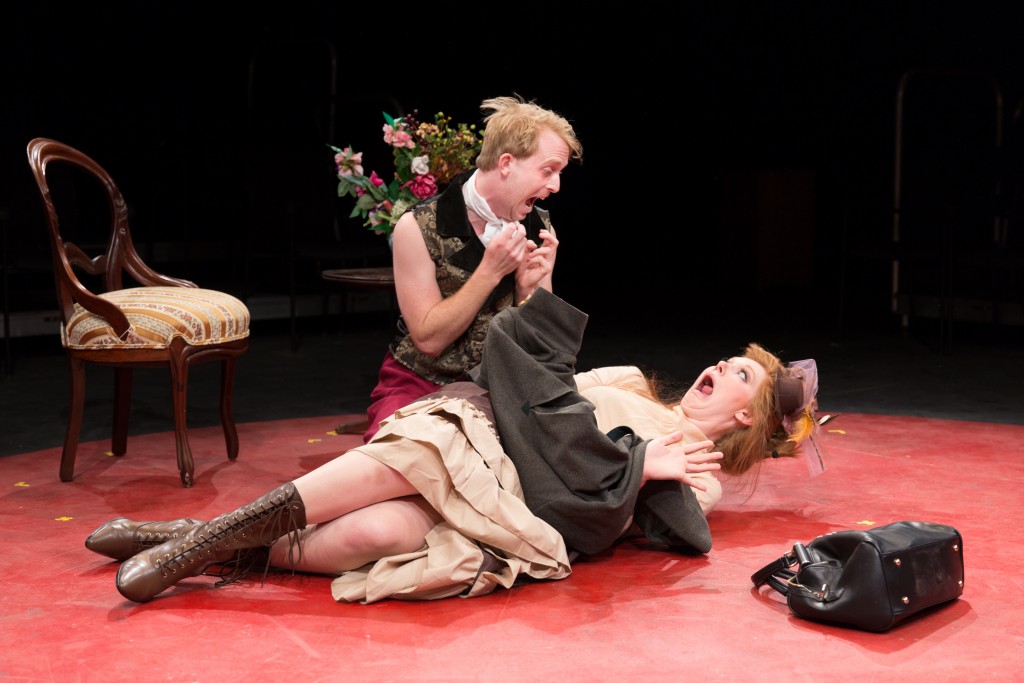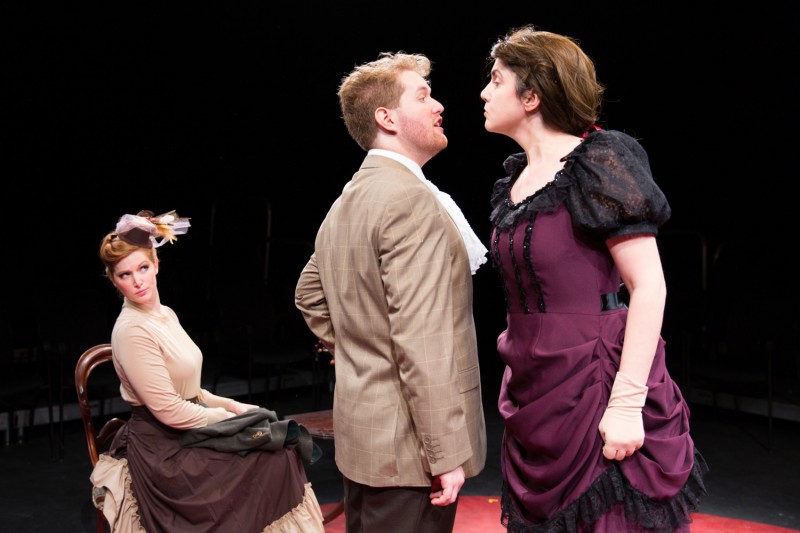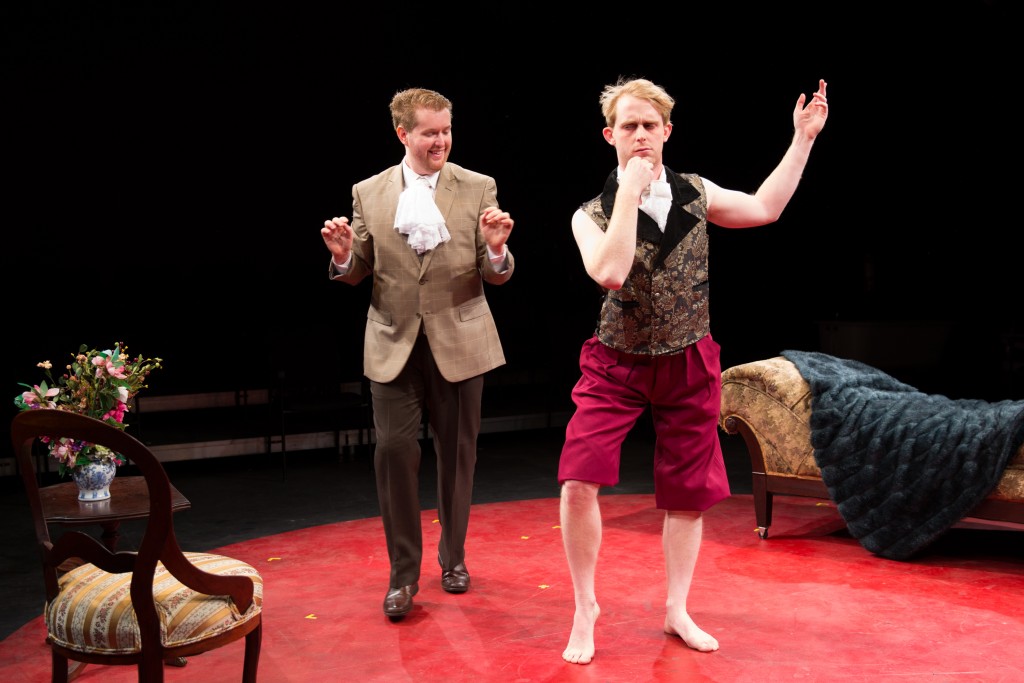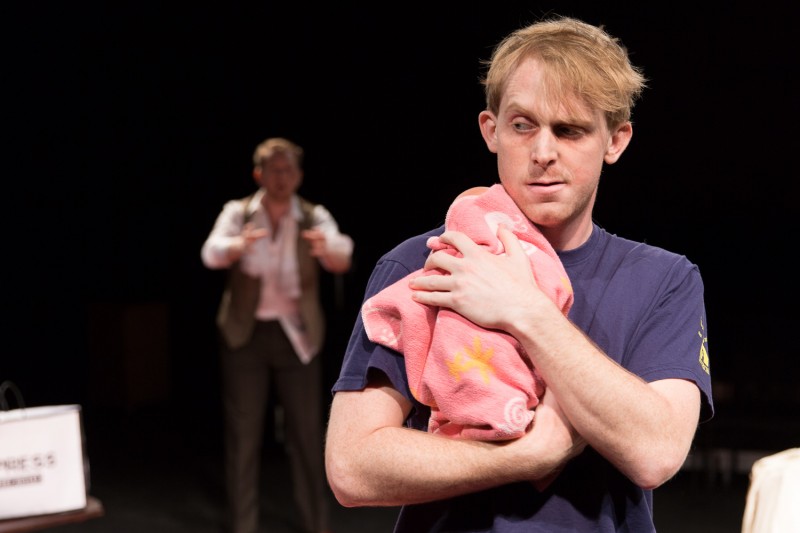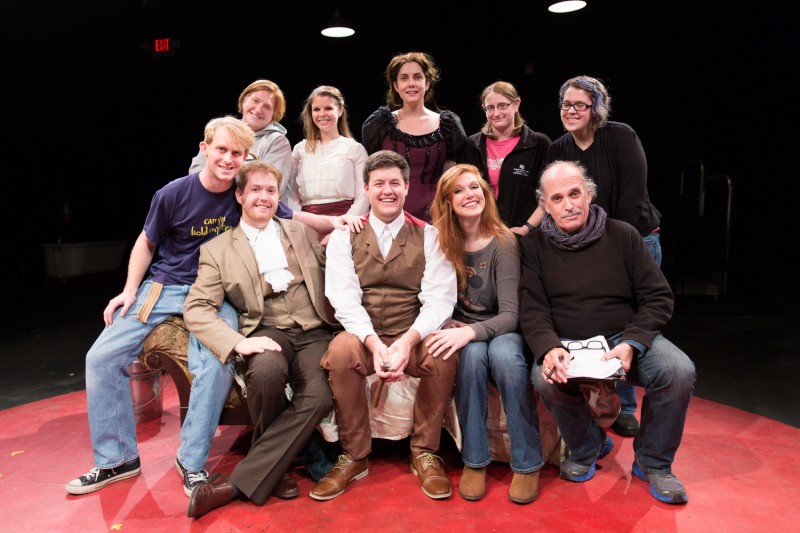 All shots were taken with a Canon 5DIII and a Canon 24-105 f/4.0L IS lens.
The show will be running at the Anacostia Playhouse, 2020 Shannon Pl SE, Washington, DC 200205. Tickets are available at www.scenatheater.org.