Norman Rockwell is a band that knows how to get down. The band, formed in the damp warmth of poorly ventilated and heavily cramped open mic known as the Soundry, is the combined force of Josh Johnston, Ben Hirsch, Nathan Read, and the late great Sean Meyers. Sean, who unexpectedly passed away this past November, was memorialized this past Friday at The State Theatre in Falls Church, Virginia.
Sean, the baby faced and magnanimous host of that open mic was one of the greatest guys you could have met.
The benefit show, whose tickets went to help allay some of the cost of Sean's medical expenses, featured a number of acts: Byrne, Bonnie Rash, The Pocket, The Family Plots (whose set was featured in the previous entry), and Norman Rockwell (performing with their new bassist Jason Sullivan).
Here are some shots from Sean's show (click for big).







All in all, an amazing show. If you've never heard Norman Rockwell live, you can stream some music from their website and pick up their album, "Fare Thee Well", on iTunes. They have a sound that is uniquely their own and an energy that sets the crowd on fire, every time. Their next show is at The Black Cat in Washington, D.C. and is scheduled for tomorrow, February 8th, at 9 p.m. I definitely plan on being there.
All shots were taken with a Canon 5D II at ISO 6400 with either a 17-40 f/4L or a 70-200 f/2.8LII.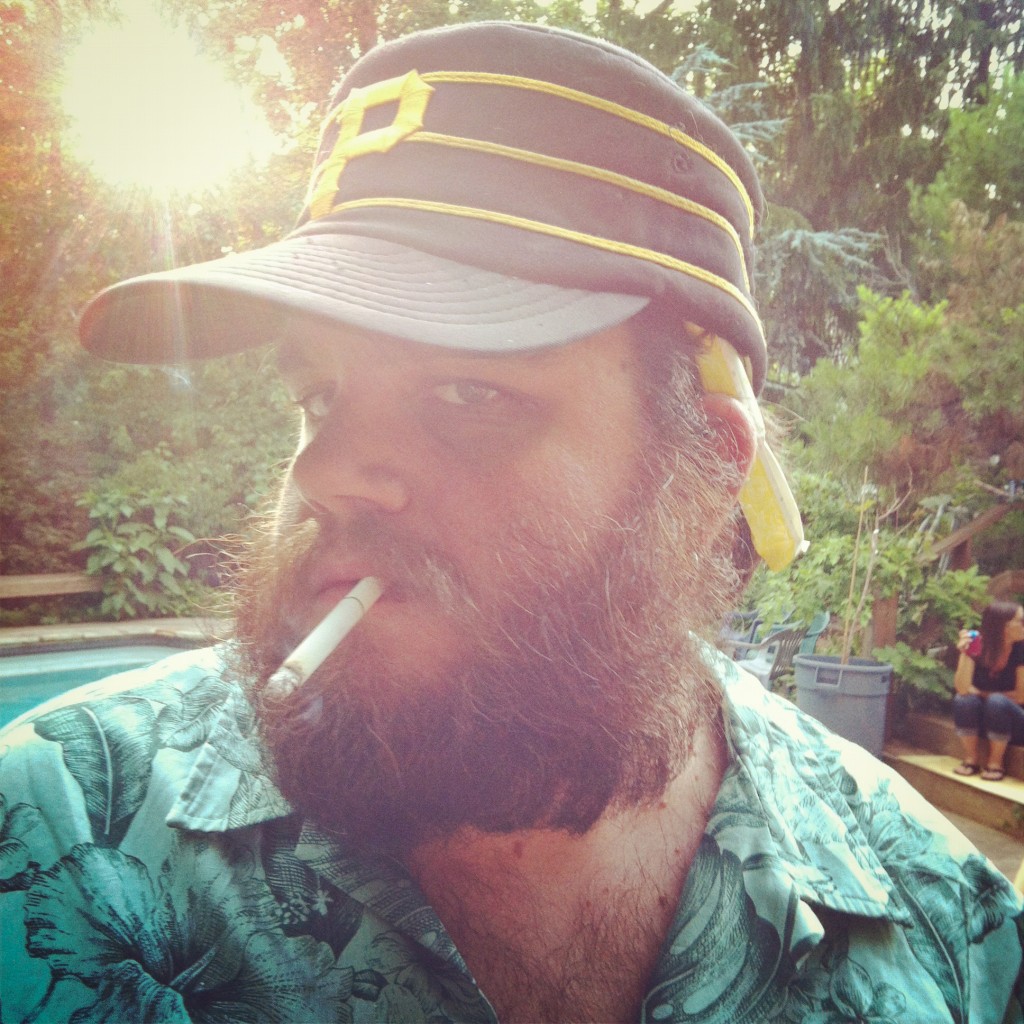 R.I.P.