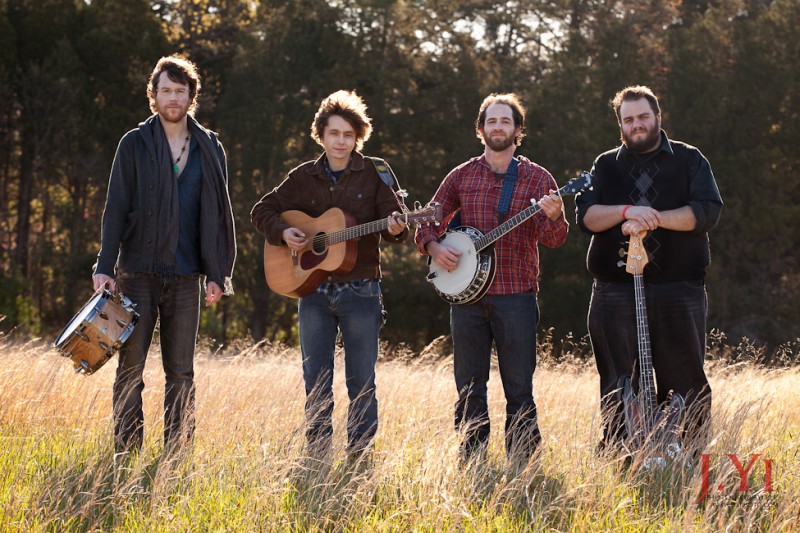 Norman Rockwell is a very talented local band that includes members frontman Joshua Johnston, lead guitarist/mandolin/fiddle/banjo/et. al player Ben Hirsch , bassist Sean Meyers, and drummer Nathan Read. If you have seen them play live you know the energy and charm they possess – if you haven't then you should do yourself a favor and definitely check them out (show info on website and end of blog post).
We shot this session outdoors to match the Americana sound and feel of their music. This was all done using natural light on site at the Manassas Battlefield Park with a Canon 5DII body and Canon 70-200mm f/4L, Canon 17-40mm f/4L, and Sigma 85mm f/1.8.
I find that the most essential part of shooting musicians is capturing both personality and music style in a way that fits your own photographic vision. The decision to shoot outdoors in natural light was the most obvious way to project their sound – very organic, rich, and natural. We decided on an early morning weekend shoot to utilize the golden hour light. You may click on any of the photos to view them at a larger size.




What's a band shoot without some chill?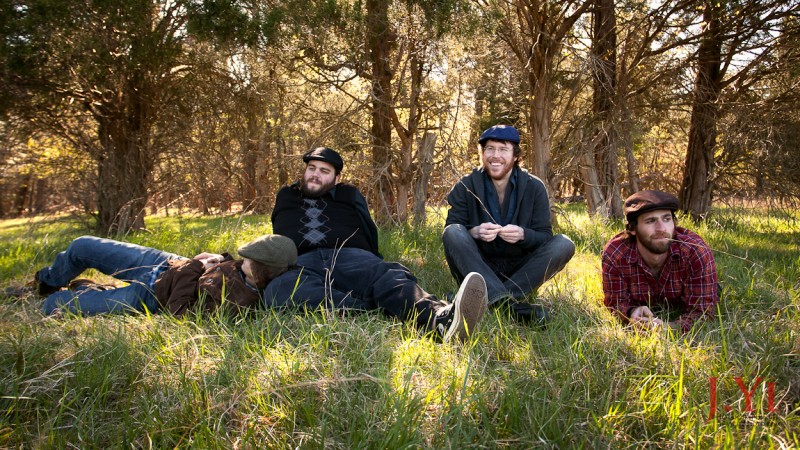 Make sure to check out Norman Rockwell's Facebook page and show listing. They will be playing (read: bringing down the house at) the State Theatre in Falls Church on April 21st and will also be returning to Jammin' Java in Vienna on May 8th.
…now enjoy some Sean.