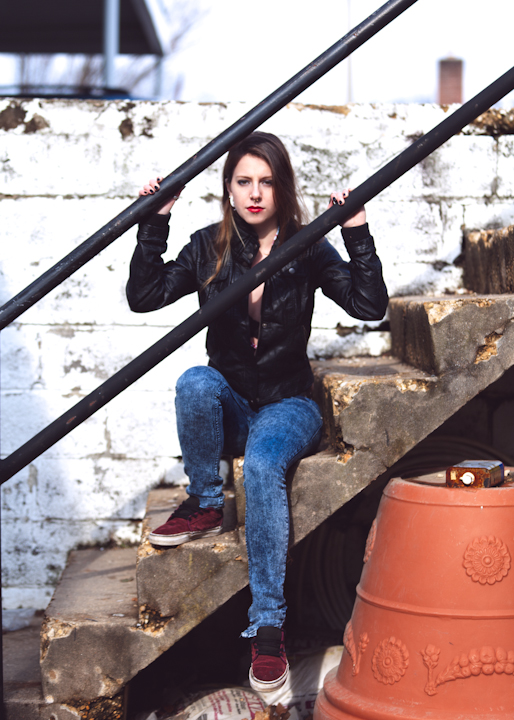 I had the pleasure of shooting with model Sonia Coonen this past Saturday. We had contacted each other on Model Mayhem and agreed to meet the next day for some test photos. Though a bit bright, the day was fortunately evenly overcast and lent itself nicely to our use.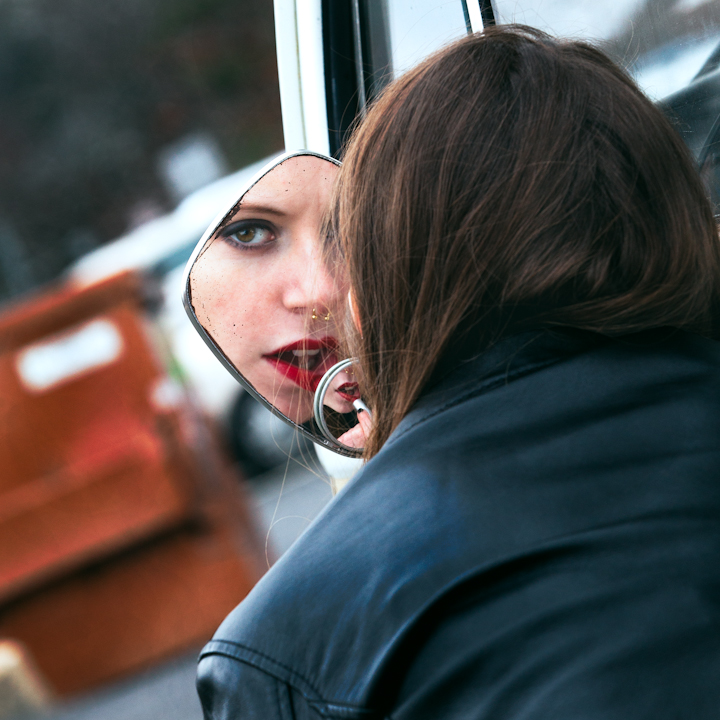 Sonia has a great look and attitude. We hit it off nicely and were able to shoot digital and medium format film images. This entry will feature images shot digitally with my Canon 5D II at ISO 400 with either a 17-40 f/4L or a 70-200 f/2.8LII. All shots were taken with natural light and without modifiers.
Sonia's Stats:
Height: 5'5″ / 162.5 cm
Weight: 110 lb / 50 kg
Waist: 33″
Dress: 2
Bust: 32B
Shoe: 7.0 US
<center>



</center>Stay tuned for the second part of her images, photos shot on medium format film (in this case Kodak Portra 400). They're… a bit more experimental, to say the least.