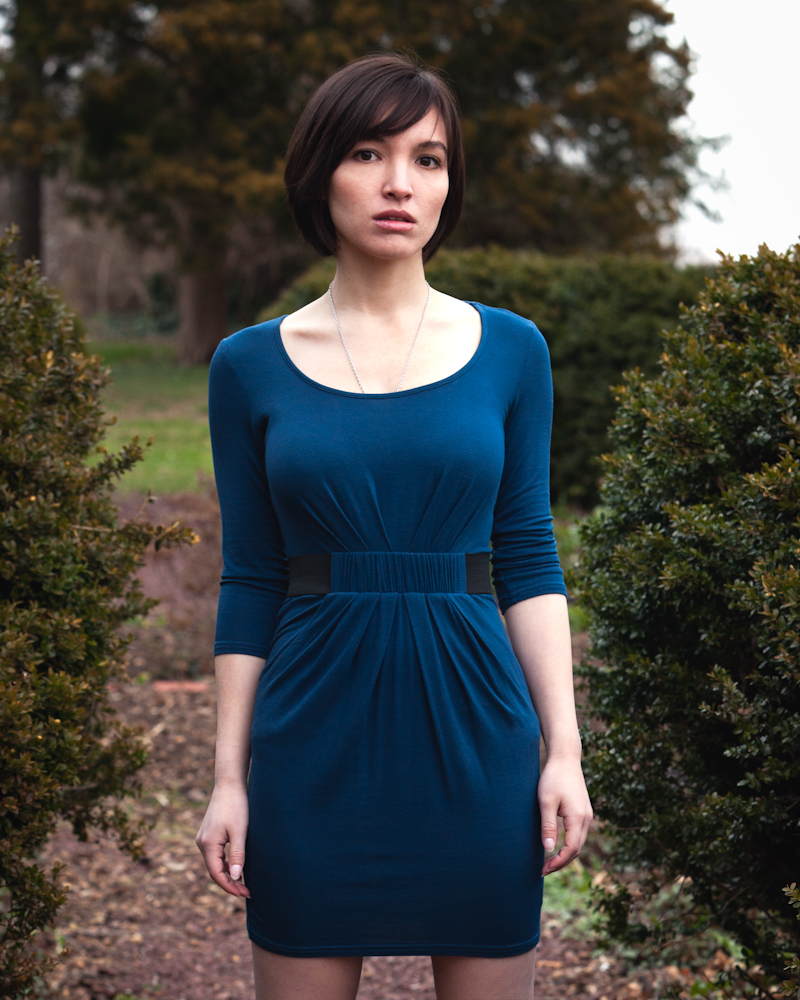 Aya Lorenz is a new, up-and-coming model based in the DMV area. A student of architecture, she has a passion for her work and also for fashion, product design, and visual arts. We were able to coordinate a no-frills outdoor photoshoot and are already planning our next shoot.

Aya's stats:

Height: 5'3″ / 160 cm

Weight: 109 lbs / 49.4 kg

Bust: 32″ / 81 cm

Waist: 24″/ 61 cm

Hips: 34″/ 86 cm

Dress: 4 – 6

Shoe : 7 US

Aya is focusing on booking commercial and editorial work with the goal of international travel and publication.

This entry will feature medium format images shot with a Mamiya RB67 SD-Pro on Kodak Portra 400 and digital images captured with my Canon 5D II at ISO 400 with either a 17-40 f/4L or a 70-200 f/2.8LII. All shots were taken with natural light and without modifiers.

Please click for larger images.