Went into D.C. with my friend Jade and ended up having quite the journey.
When we arrived at the Lincoln Memorial we found ourselves in the front row of a concert commemorating the 65th anniversary of Elbe Day, featuring members of the USMC Band and members of the Russian military band and choir.
After the concert we made our way through the Vietnam Veterans Memorial and the Korean War Veterans Memorial.
Ended up eating at Zed's in D.C.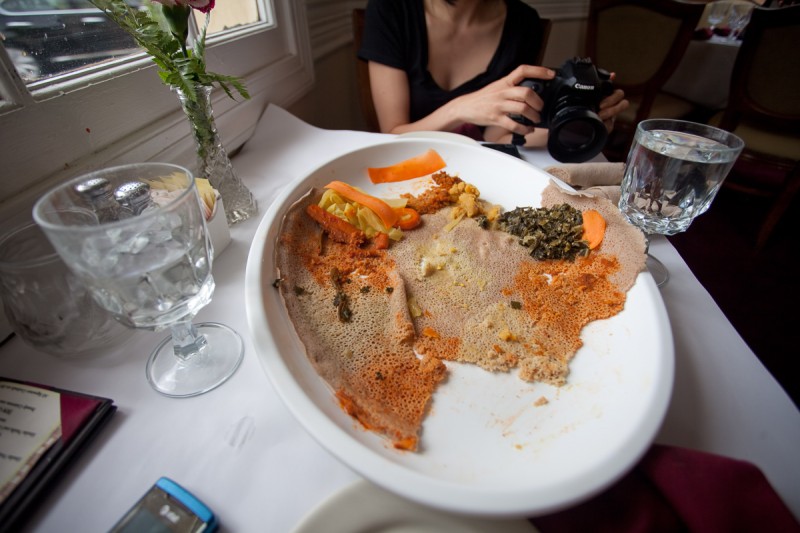 After all of our walking we ended up at my place and had a mini photoshoot, results will come in a later post.